Our Commitment to Excellence
Tharen works alongside top craftsmen and industry experts in North America to create exceptional, top-quality products for our clients. Our dedicated team of craftsmen, hair colorists and stylists exercise their talents and passion for excellence with every item they touch. Each Tharen piece is exemplary, encompassing intricate detailing while using the finest quality hair available.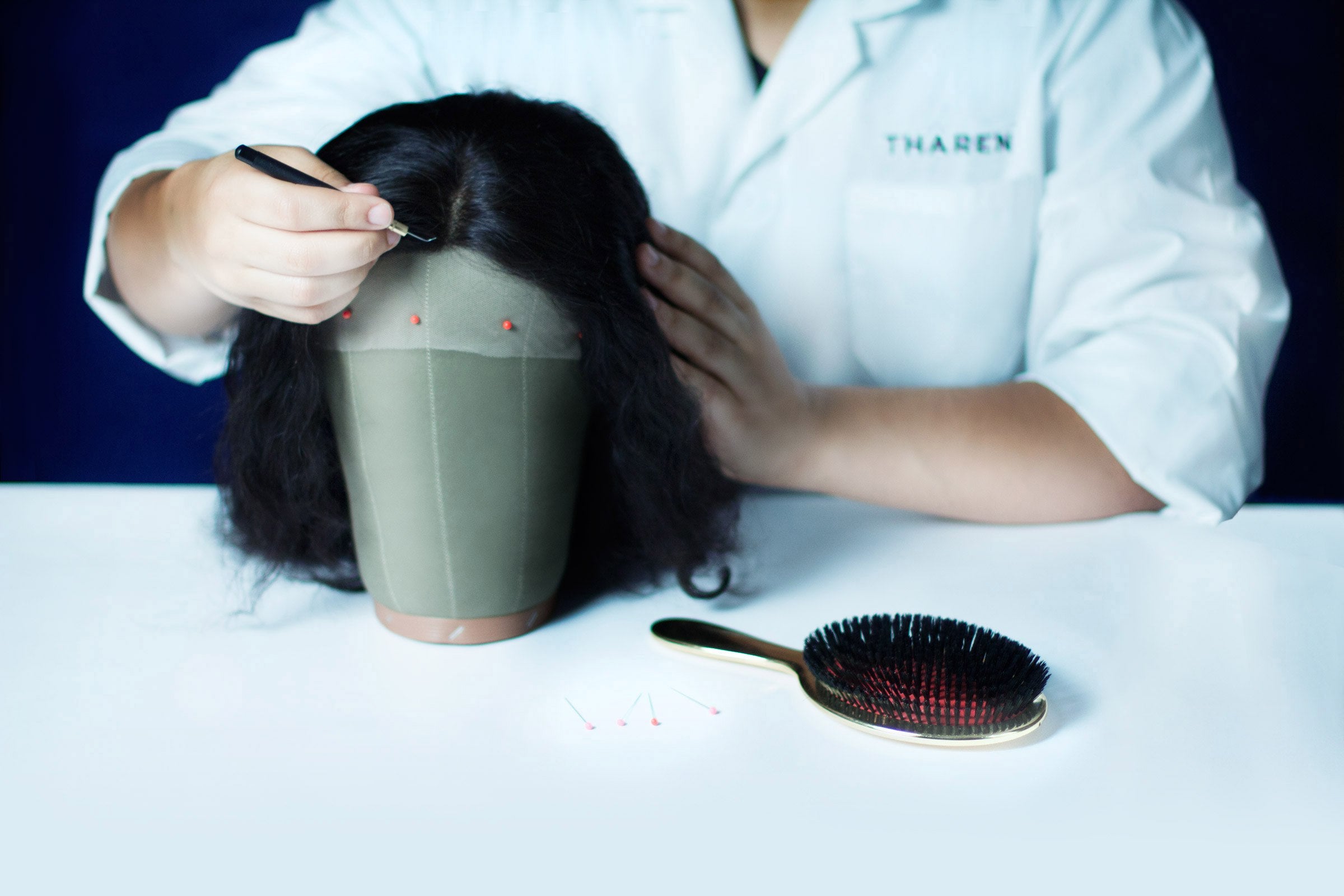 Handcrafted to Perfection.
A custom Tharen wig or closure is unlike any other on the market. Each individual strand of hair on our closures, frontals and wigs is hand-tied by our wigmakers – giving you complete control over the style, flow, texture and shape of your piece. Using our in-house design technology, our pieces are constructed with the most realistic-looking hairlines and densities.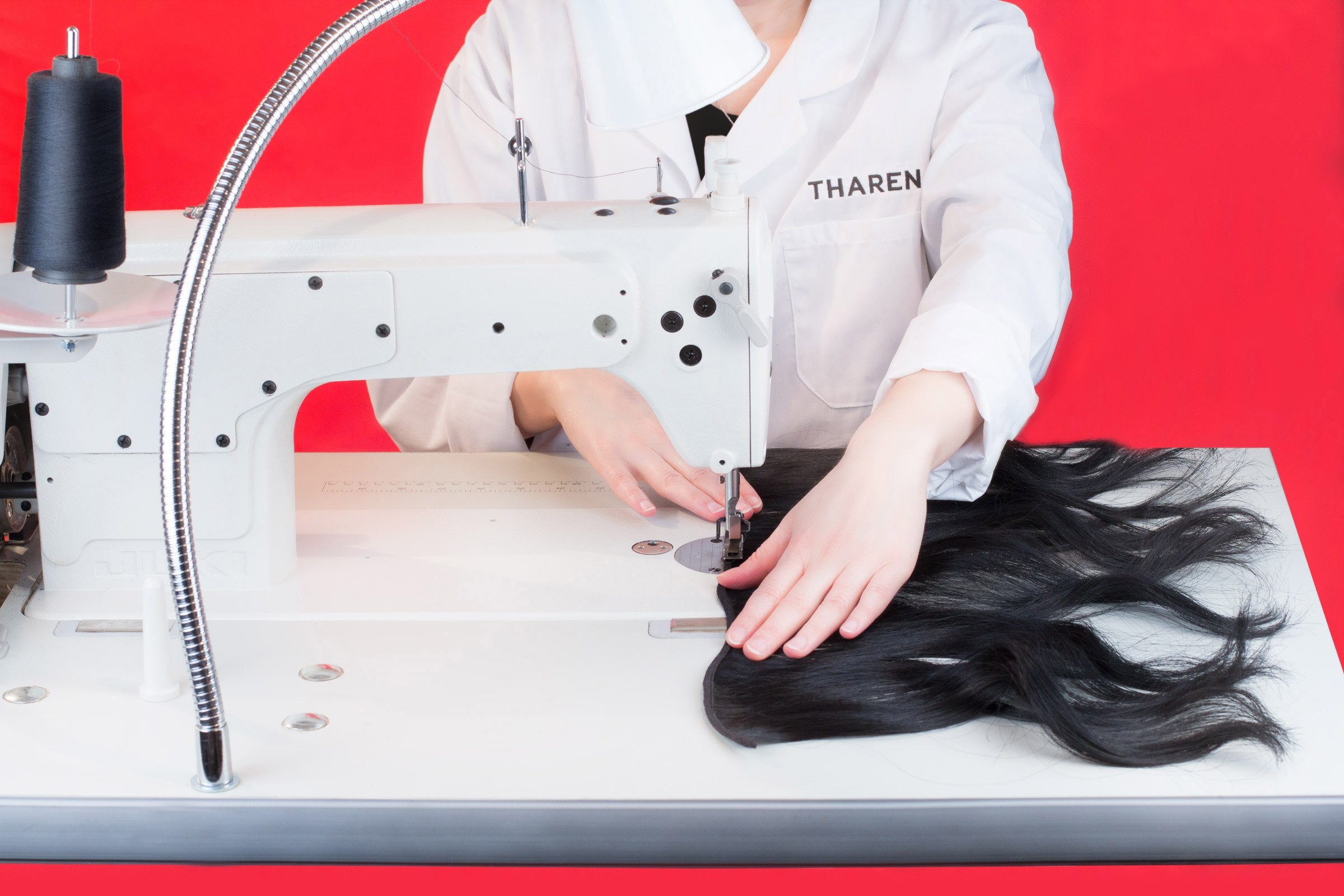 Precision Stitching
At Tharen, our skilled craftsmen use top-of-the-line equipment to construct our wefts, allowing for maximum precision with every stitch. Our wefts are thin, but extremely sturdy, durable and built to last throughout multiple installations. Each weft is carefully crafted and thoroughly inspected before making its way to you.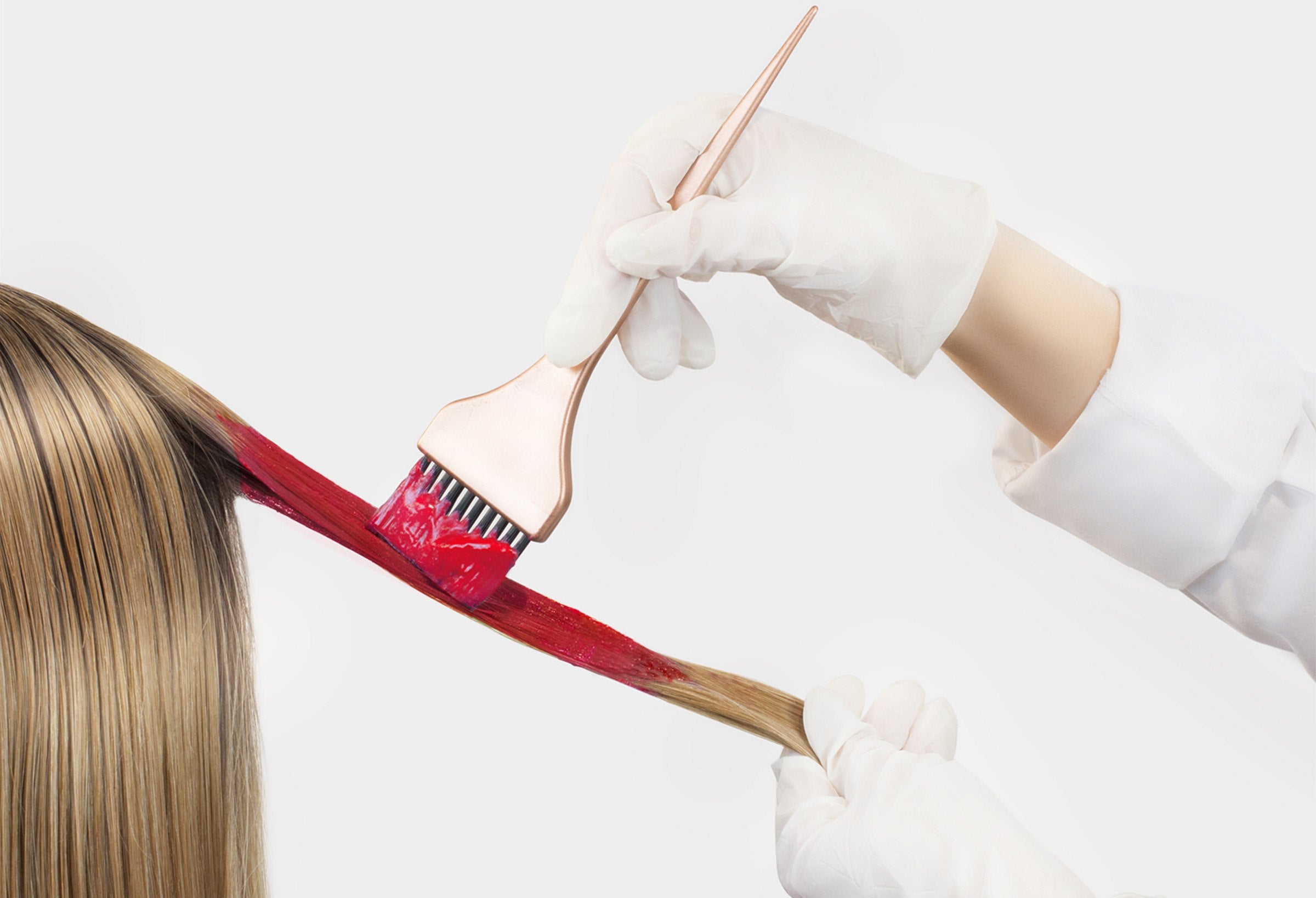 Experience Life in Vivid Brilliance.
We capture the essence of beautiful hair by using the most exclusive hair color lines in the world. Tharen hair is never pre-colored. To ensure an exquisite and one-of-a-kind final product, Tharen's master colorists individually blend all custom and signature colors. Our colorists create colors exclusively for you after your order is placed, using only the highest-quality professional products available worldwide.