The Rarest Hair in the World.
THAREN Black is the pinnacle of luxury. THAREN Gold is a modern-day icon. These two prestigious collections offer the best of both worlds: ultimate opulence and eternal style. 
THAREN Black is home to the rarest and most sought-after virgin hair on earth; procured directly from Western Europe and European Russia. THAREN Gold offers superior quality virgin hair; procured directly from India and Southeast Asia.
A New Icon
Tharen is the epitome of timeless beauty and unprecedented style. Our exquisite collections of custom-crafted wefts, clip-ins, tape-ins, closures and wigs set a new paradigm. With an ever-growing list of obsessed devotees, Tharen is quickly becoming a household name and the ultimate staple in beauty for the world's elite.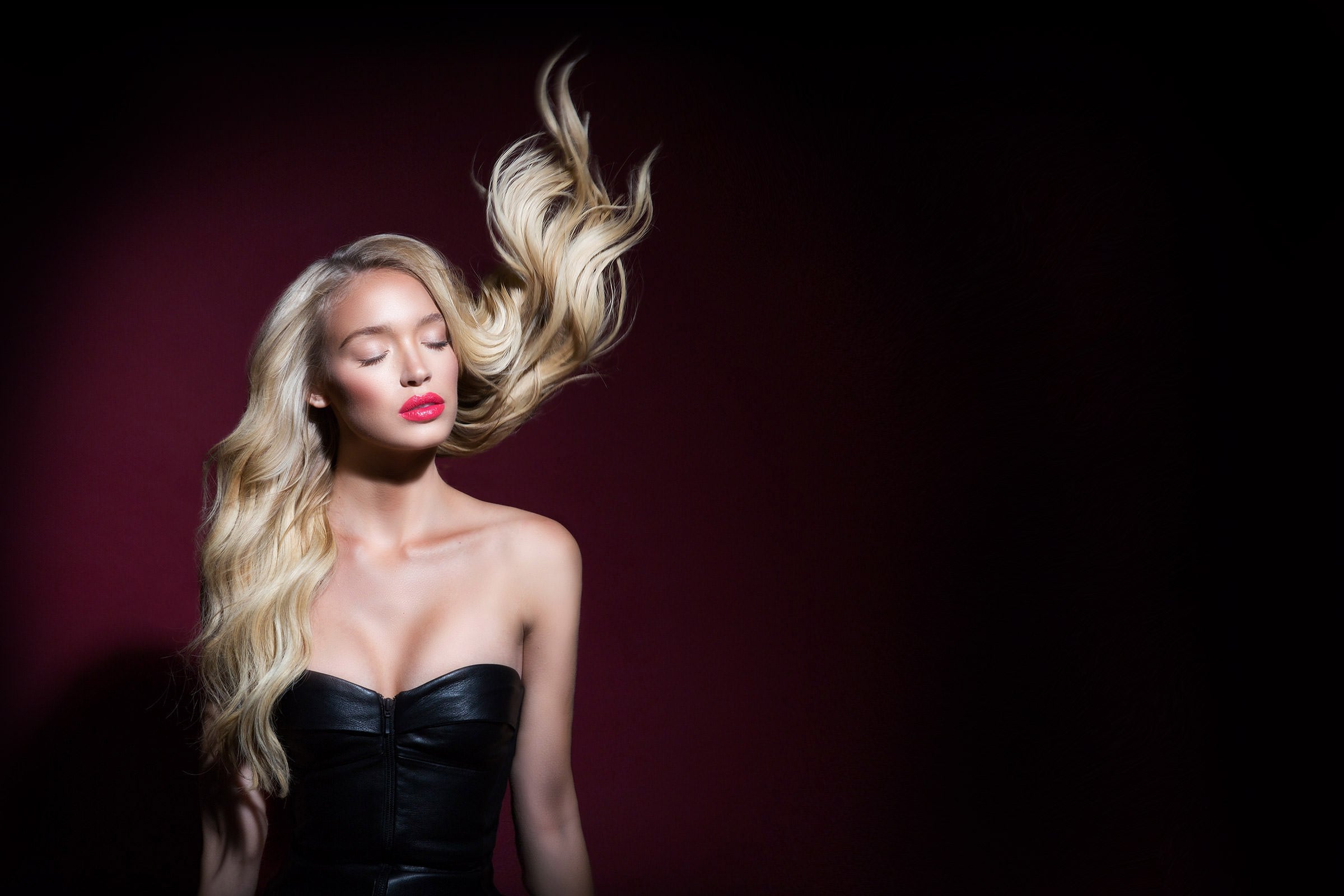 The House of Tharen
Fueled by a powerful passion for beauty, fashion and opulence, Tharen was created to effortlessly enhance your image and demeanor. Our hair is pure, soft, luxurious and the highest quality available worldwide. From the timelessness of THAREN Gold, to the rare luxury of THAREN Black, Tharen is wonderfully suited for all hair types, ethnicities and styles of living.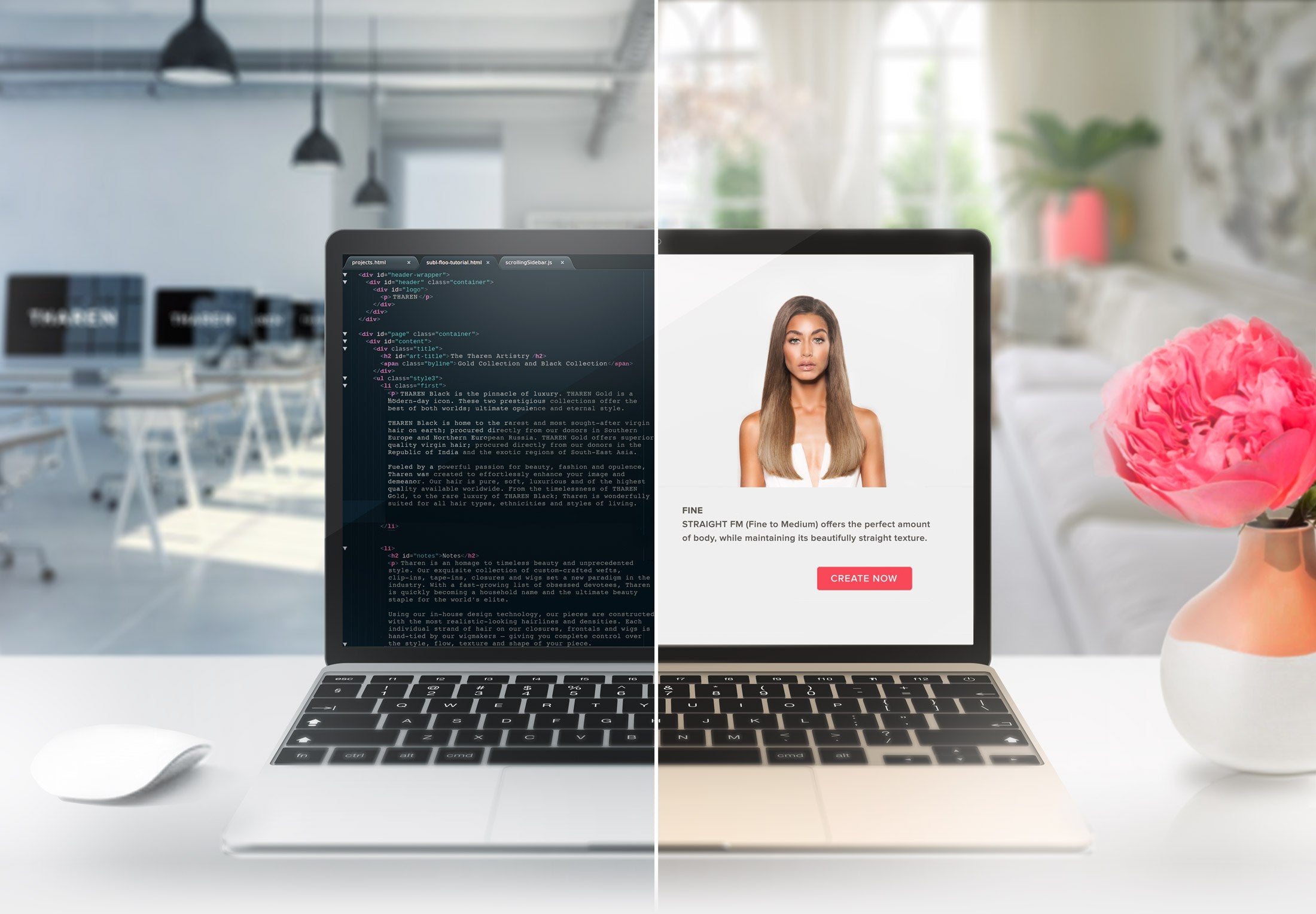 The Experience
Our team of brilliant designers, developers and engineers invented a revolutionary way for you to shop. We've developed a way for you to completely customize your order step-by-step, giving you the ability to create your ideal look with the click of a button. From custom color to hair volume – you are the creator of your masterpiece.