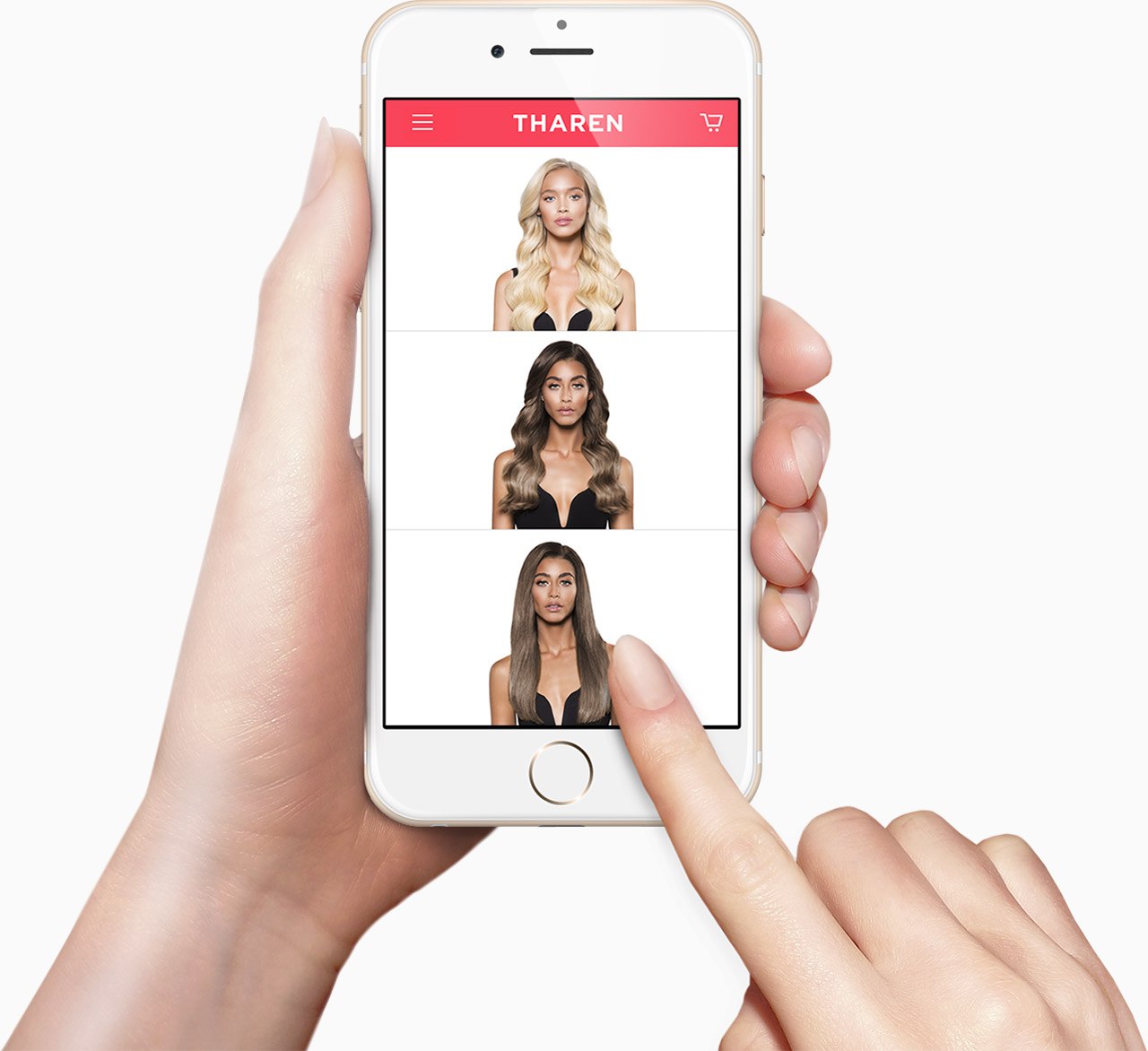 Limitless Payment Options.
Tharen accepts all major credit cards: Visa, MasterCard, American Express, Discover, Diners Club, JCB and PayPal. Tharen concierge is available via chat and e-mail Monday to Friday from 11:00AM to 5:00PM EST to assist with any questions you may have.
All prices listed on Tharen are in US Dollars (USD).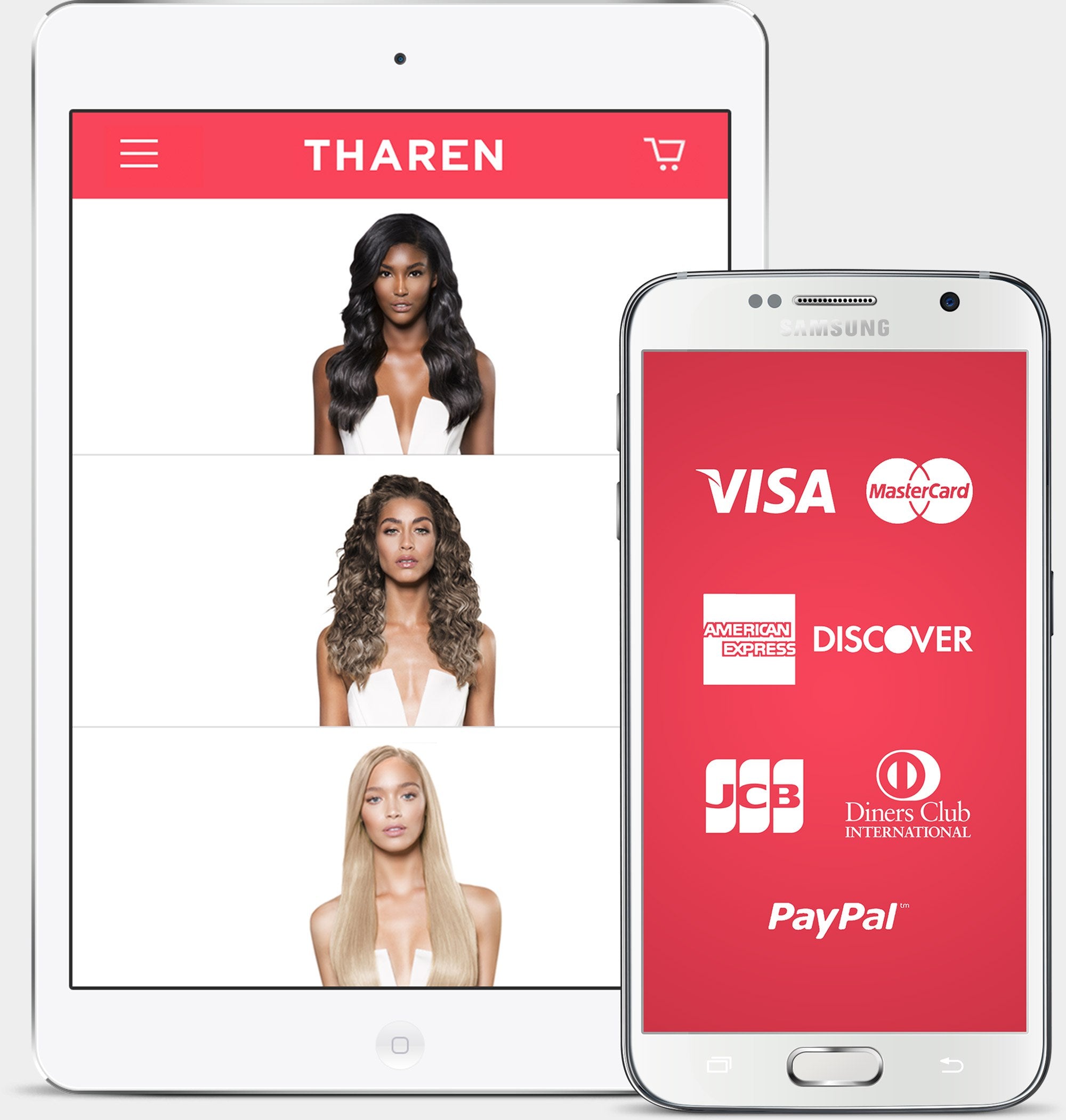 Shop at Home, or On-the-Go.
All payments on Tharen.com are powered by Stripe – the world's leading payment processing software. Along with all transactions being protected with a 256-bit encryption, Stripe offers you the option to store your information for a seamless checkout, every time.
Whether on desktop, smartphone or tablet; shopping has never been easier.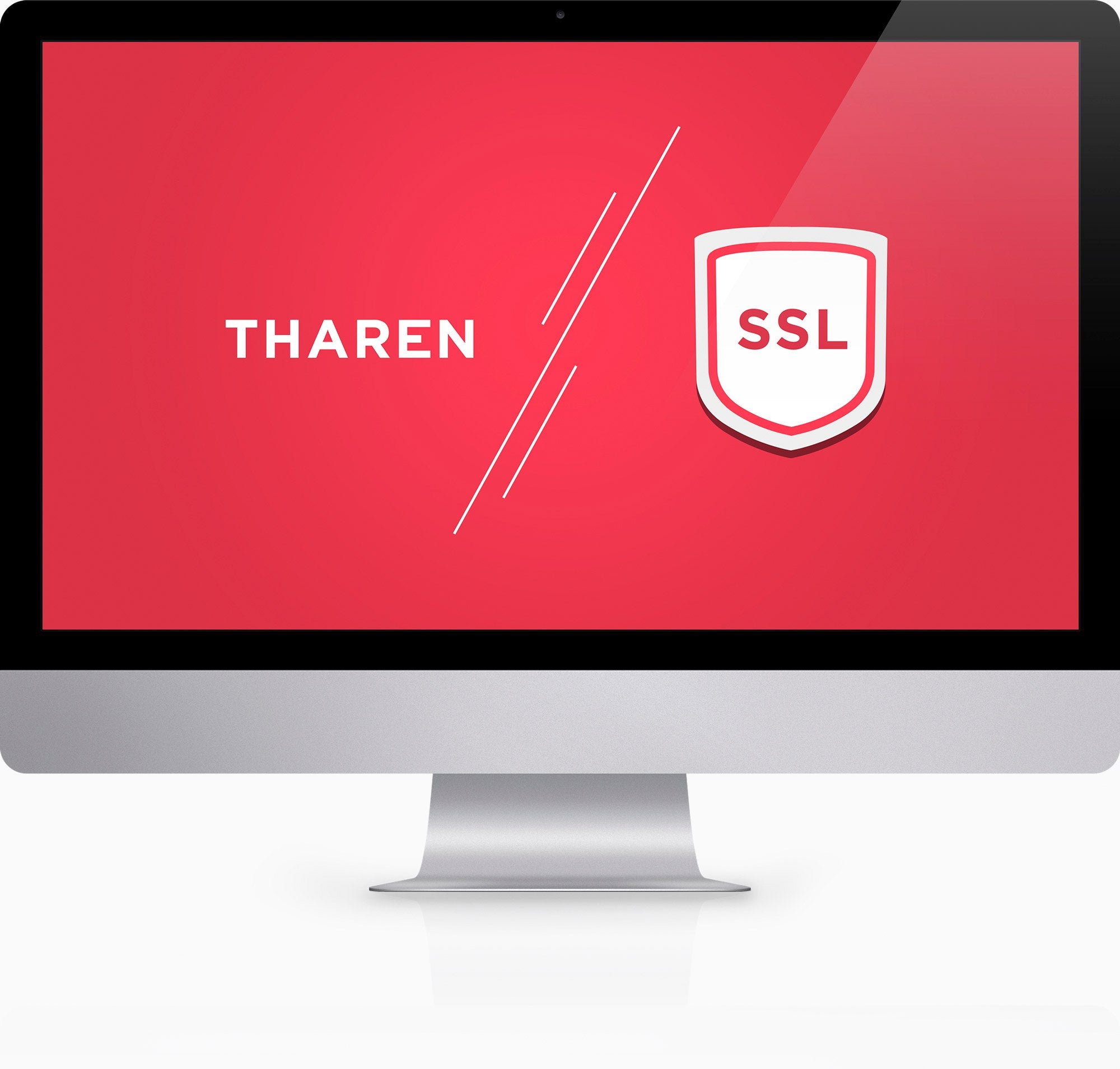 24/7 Protection
We didn't stop at 256-bit encryption. When it comes to protecting your transactions, Tharen has added a second-tier, world-class SSL protection service.