From Tharen, With Love.
Tharen offers FREE standard shipping worldwide! All orders placed through Tharen will be shipped standard via one of the leading shipping carriers. If you would prefer a faster shipping method, you may select an alternative shipping option before completing your purchase. Additional fees may be added for expedited orders.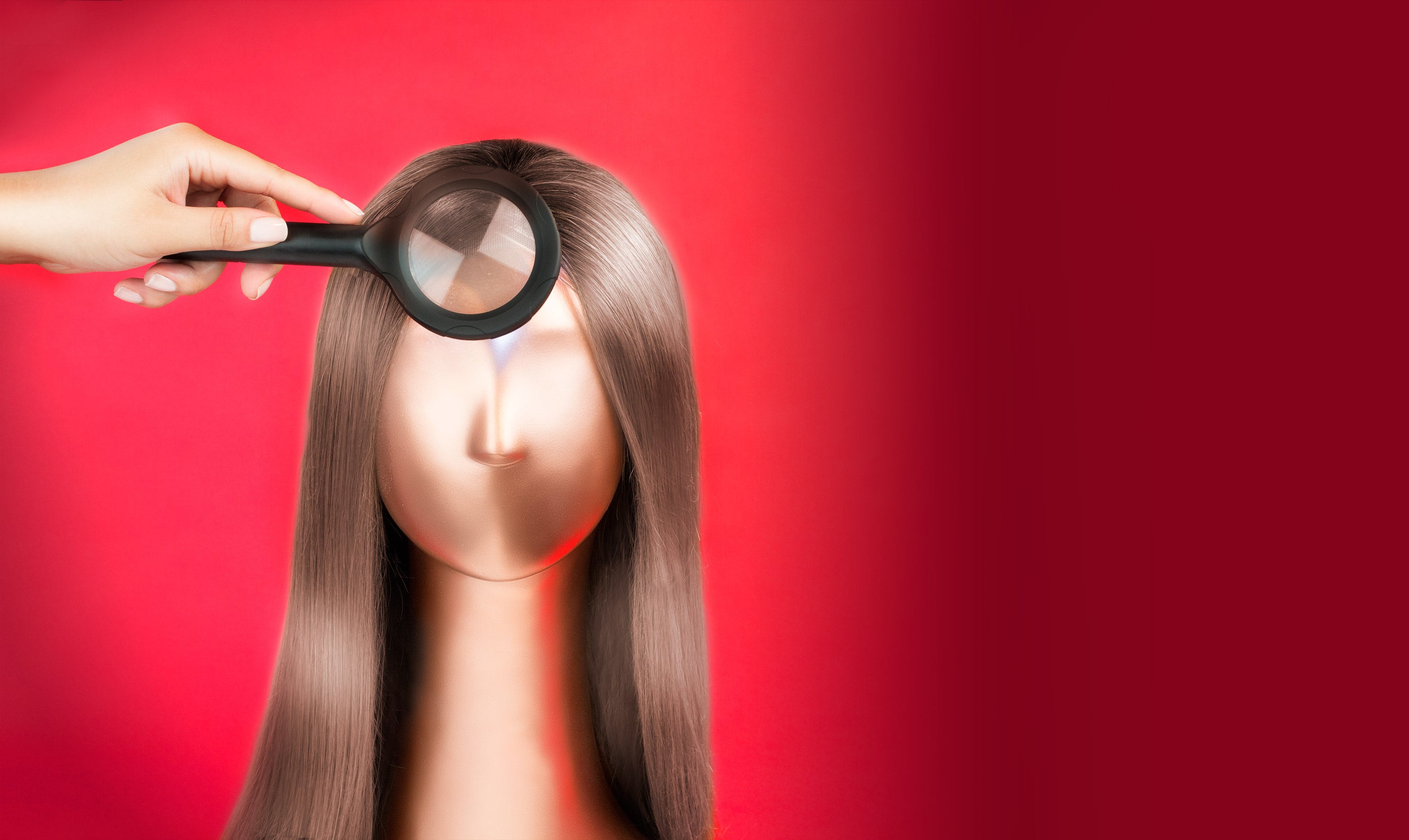 Perfection Takes Time
Tharen is a completely bespoke experience. No two clients are alike, nor should they be treated as such. In order to maximize attention to even the slightest detail, Tharen artisans begin the creation process only after you've placed your order. Our superior custom-made products are tailored to meet your specific requests. To ensure impeccable craftsmanship, estimated lead times for Tharen pieces are as follows:
Wefts, clip-ins & tape-ins: 3-4 week lead time.
Closures & frontals: 4-6 week lead time.
Full wigs & U-part wigs: 6-8 week lead time.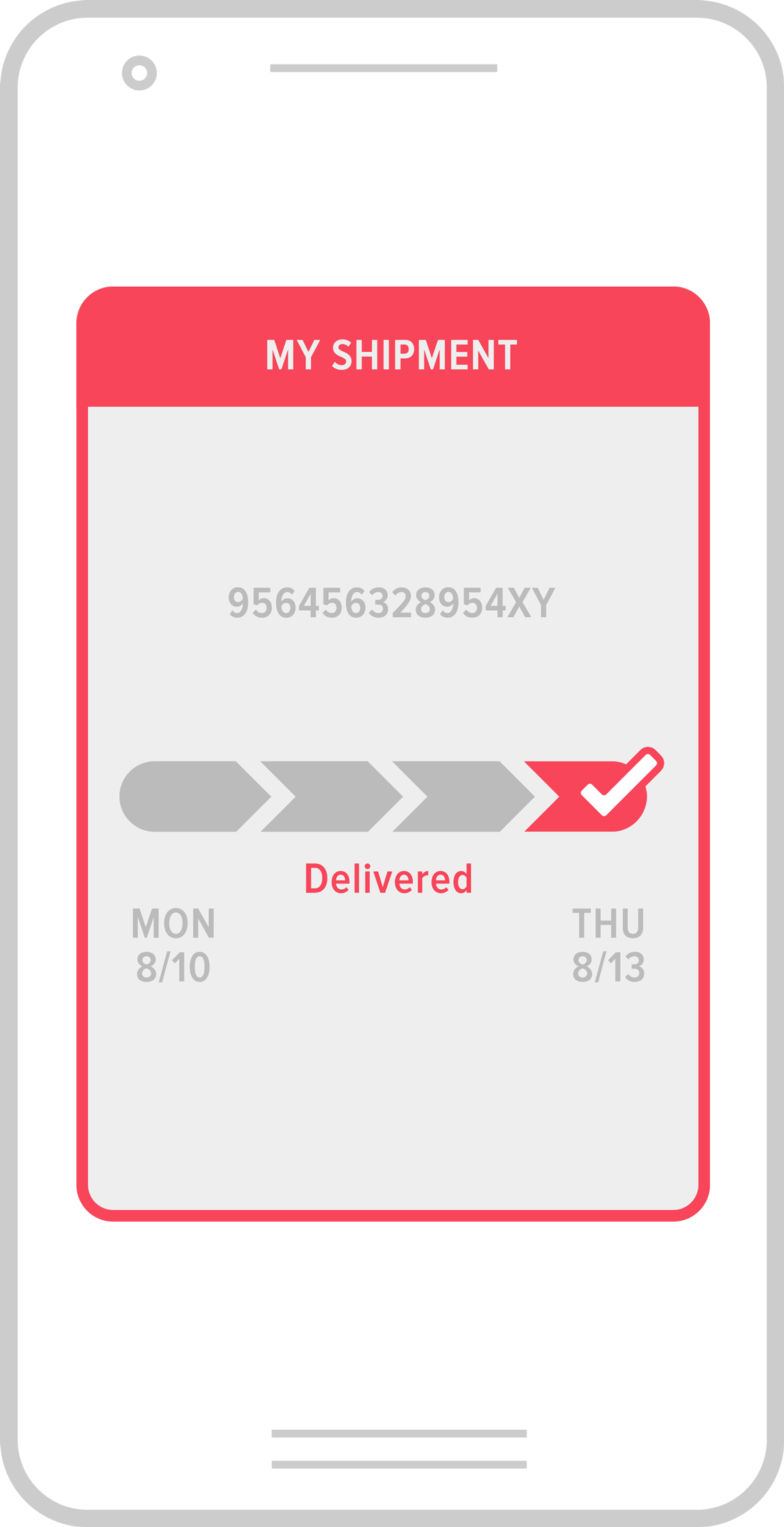 Track Your Tharen Piece
Upon receiving dispatch confirmation and a tracking number for your order, delivery times are as follows:
USA: 3-7 Business Days
Canada: 3-7 Business Days
International: 10-21 Business Days
International orders may be subject to import duties, customs tariffs and taxes. These charges are determined by your government and are dependent on a number of different factors. Tharen is not responsible for import duties, customs or tax charges. We do not process or ship orders on public holidays.